Responsibility cannot be shared, but it can be shouldered together.
(translated freely according to Walter Jakoby)
For more than 60 years, we have had experience in the production of detergents and cleaning agents. For our customers, we go one step further and have developed a new product line that truly embodies the idea of sustainability.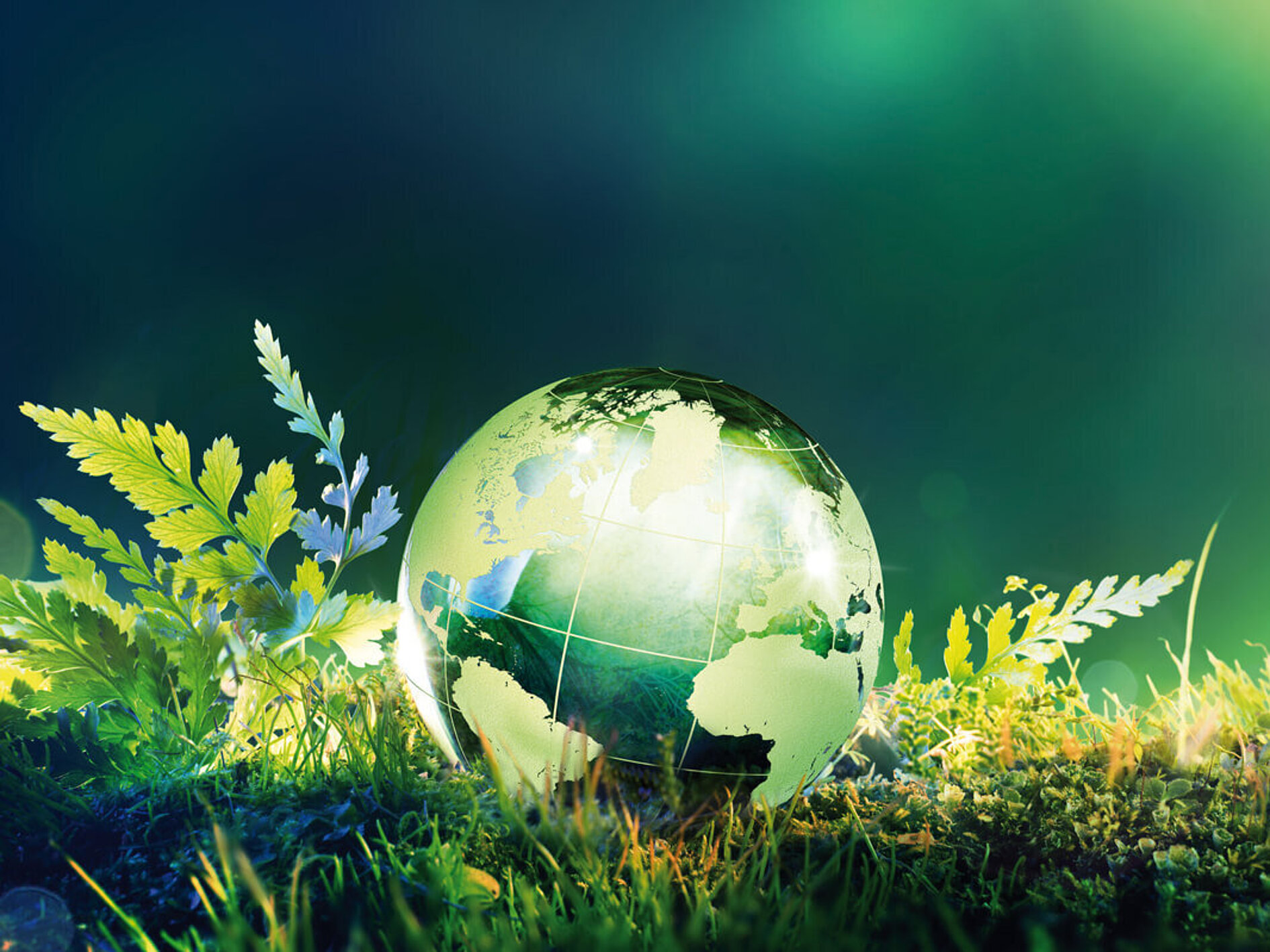 For us, sustainability means integrating the protection of people, the environment and nature into our lives together. If we use our resources responsibly, everyone can help to build a cleaner future.
For more than 60 years, we have had experience in the production of special cleaners and protective treatments for natural stone, ceramics as well as cleaners for everyday and household use and much more. We have always been dedicated to producing products that are environmentally suitable.
For our customers, we go one step further and have now developed a new product line that embodies the idea of sustainability. You can expect effective products with natural raw materials that bring a sense of freshness and cleanliness to your home.
Environmentally friendly cleaning agents.
Resources
If you are looking for vegan cleaning agents that are also hypoallergenic and free of genetic engineering, you will find what you are looking for with us. When selecting the raw materials for our formulas, we focused on particularly environmentally friendly raw materials. Our products are made from natural raw materials and contain surfactants sourced from Europe.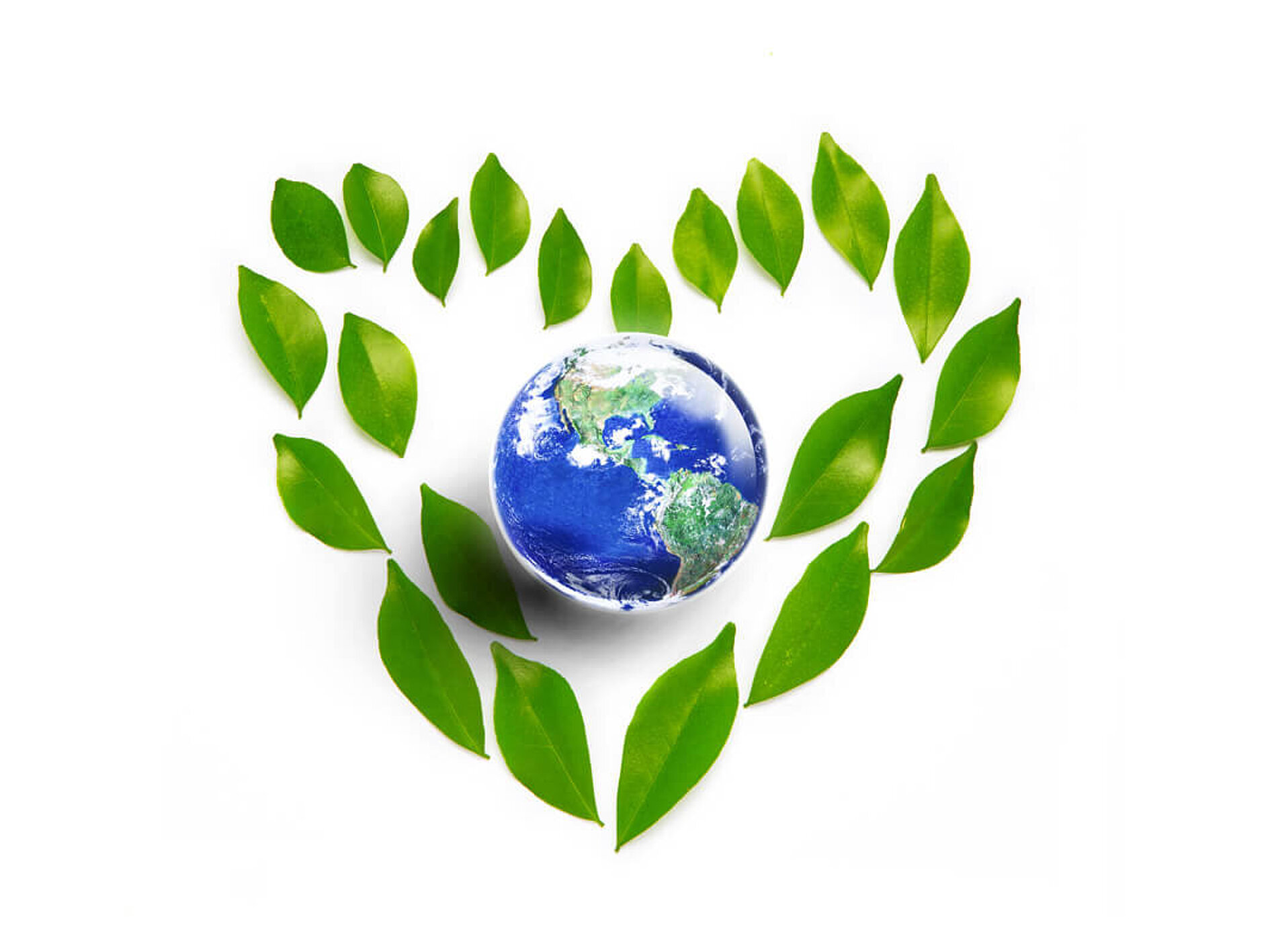 Keeping an eye on nature.
Our products are filled in bottles made from 100% recycled plastic
For the packaging, we have also paid attention to using materials that are as environmentally friendly as possible. The bottles are made of 100% recycled PE plastic. We have chosen labels made of FSC-certified paper. In addition, the bottle and cap are 100% recyclable.
All Lithofin products are developed and produced in Wendlingen near Stuttgart in Germany.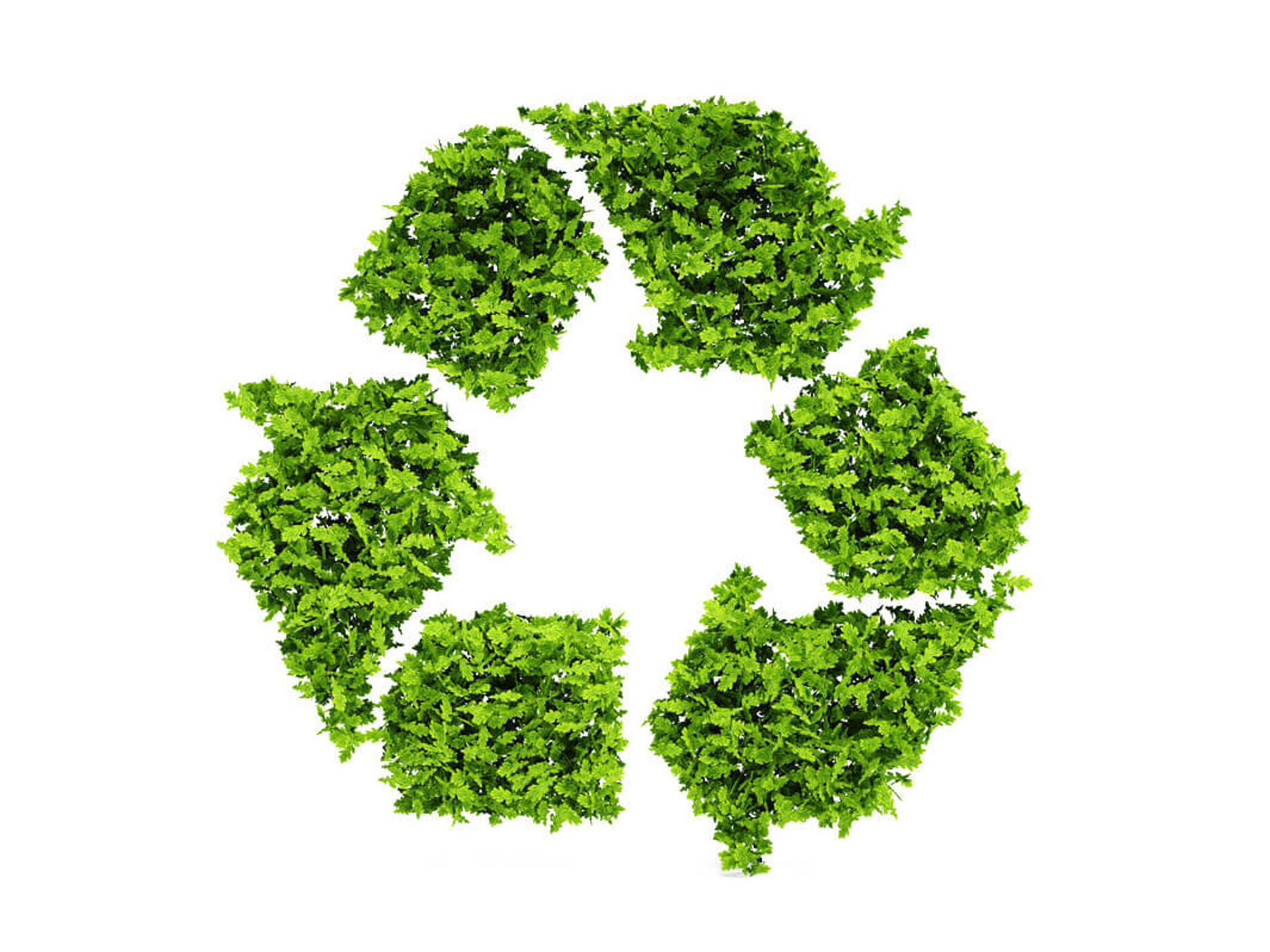 Vegan and animal-friendly.
No animal testing on our products!
For a good feeling when you clean - because the Green Lithofin products were deliberately made from raw materials whose origin has been certified and we can confirm with certainty that they are vegan.
Furthermore, we respect animals and living beings. We do not carry out or engage in animal testing. This applies to the entire Lithofin product range.
We are aware that, according to EU legislation, raw materials must be tested once before being placed on the market in order to confirm their harmlessness to humans and the environment. We therefore cannot rule out the possibility that an environmentally friendly raw material we use has been tested on animals at some point.
We guarantee that Lithofin products have never been tested on animals since the company was founded.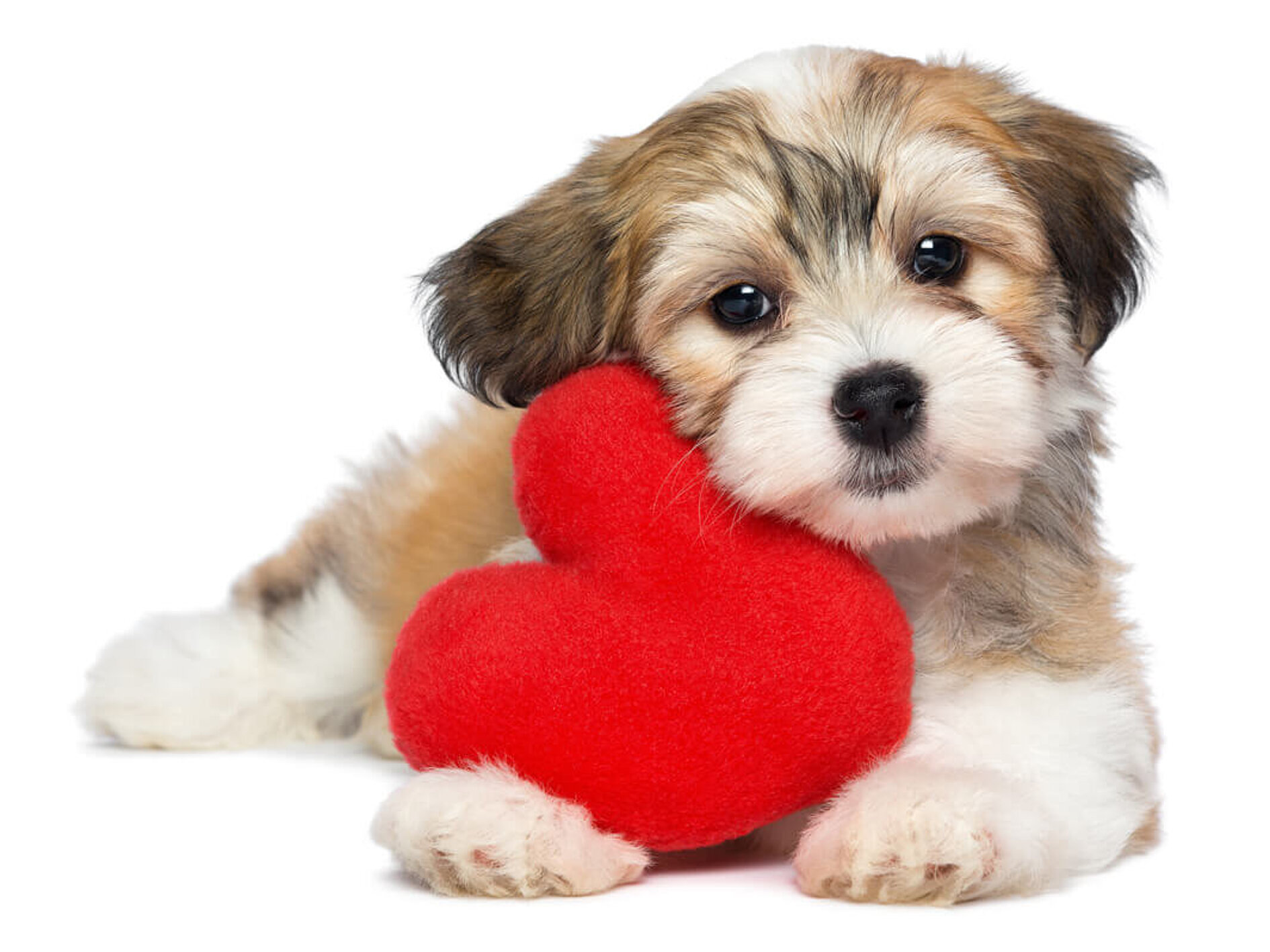 Free from microplastics
Is it also important to you that the oceans become clean? For us too! That's why our products are free of microplastics. Everyone can make a small contribution, together we can achieve even more.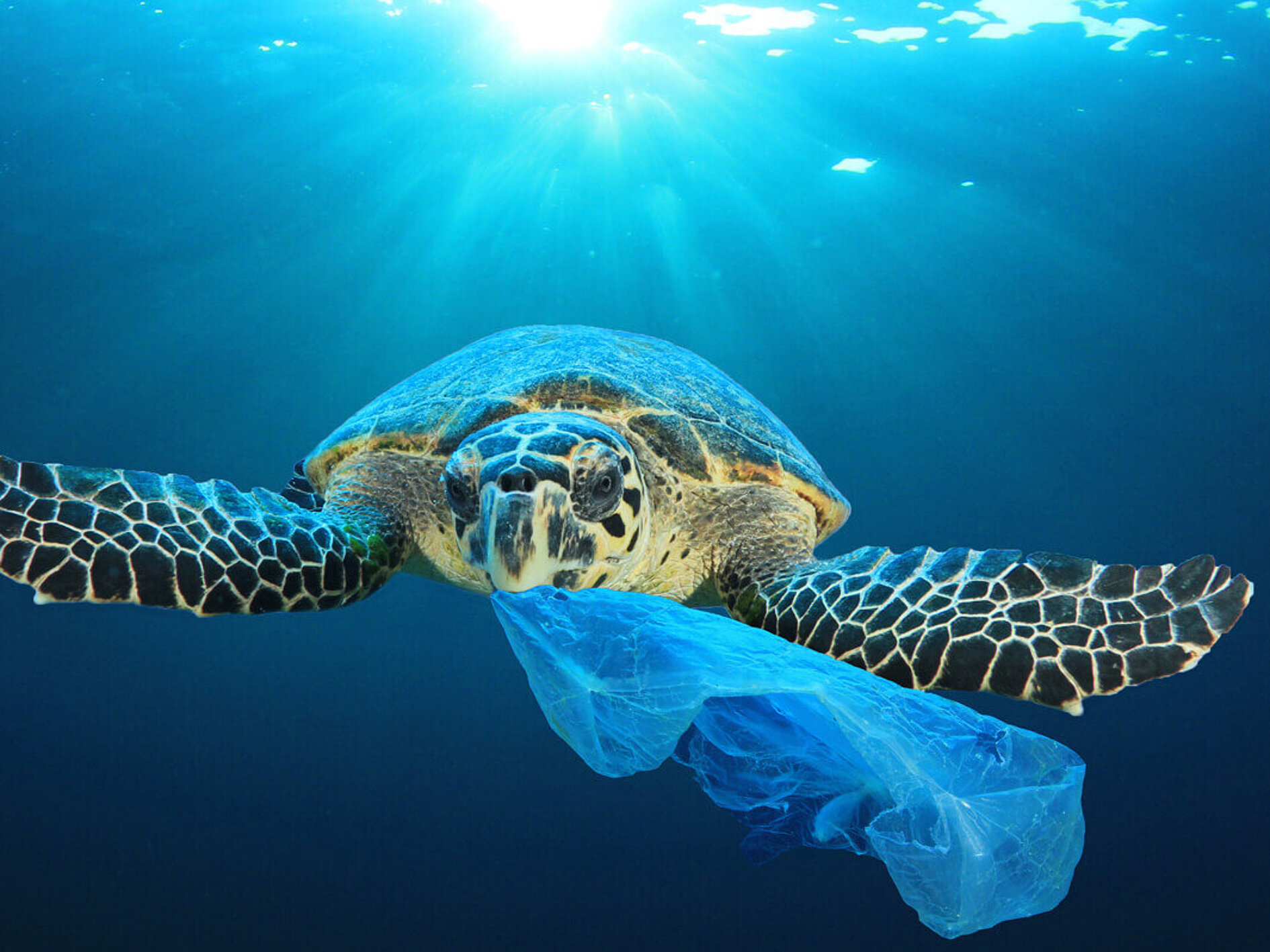 Environmental protection. Working together for our earth.
Our tips how you can help
Use concentrates: this way less bottles are needed and as a result less have to be transported
Follow recommended mixing ratios: Using more than the recommended ratio will not lead to better results, but will only harm the environment.
Area of application: only use our products on recommended surfaces.
Dispose residues of cleaning agent properly so that the substances can correctly be disposed of.
Take empty and dried out containers to the recycling system so that they can be used again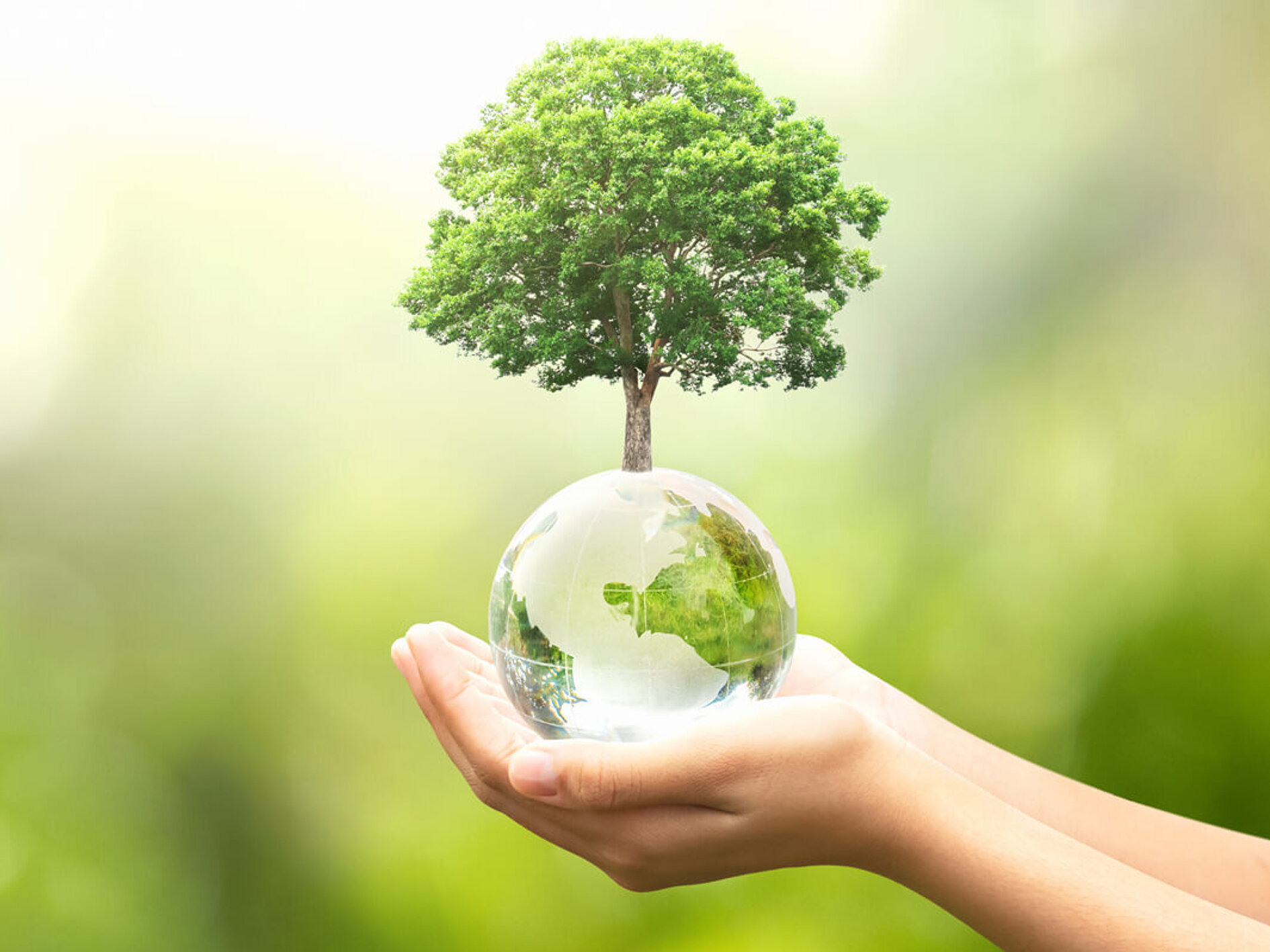 Why?
The story behind the Green by Lithofin line
Green by Lithofin - for more sustainability
Sustainability and environmental protection are more than ever relevant to our society. Especially as a medium-sized family business, we are taking our part here very seriously. We have made it our business to integrate this into our daily work. Especially as a chemical company, we deal with the protection of people, the environment and nature on a daily basis. The result is our new product line Green by Lithofin.
"Do you have detergents that are vegan?" When this question reached us almost two years ago, we first looked at each other very surprised. This was new territory for us - because our cleaners are designed not only for cleaning homes and private areas, but also as special cleaners for stonemasons, tilers and other professional fields of application. The focus here is on efficiency, effectiveness and short drying times, especially in the field of professional use.
It was precisely this question that motivated us to define the parameters and develop our "Green by Lithofin" product line in a project team consisting of laboratory and product development. Four everyday home products, such as a basic cleaner, a sanitary cleaner, an all-purpose cleaner and a floor wipe care product, were to be developed. Natural. Plant-based. Vegan.
For all our Lithofin products, we focus on bottling concentrates whenever possible to reduce resources for packaging and transport. All containers are recyclable and labels are printed on FSC-certified paper. Of course, we use VOC values as a guideline and, of course, every impregnation we recommend for the kitchen area has been tested and certified for its safety. All Lithofin products are non-animal tested and are water-based where possible. But no one has ever focused explicitly on plant-based or even vegan ingredients.
We decided to go one step further in this regard. We wanted "green" products - both inside and outside. So we started a country-wide search for a manufacturer of recycled containers. Our goal was to use not only recyclable containers, but 100% recycled plastic. Plastic only belongs in the packaging: the cleaners are guaranteed microplastic-free. Our products are bright, colourful and smell great. We have selected the raw materials based on the criteria of the Eco-Cert label. We use surfactants from European production and avoid allergenic ingredients.
"Do you have detergents that are vegan?" Today, with the "Green by Lithofin" line, we can answer this question to our customers with absolute certainty with a "YES" . The products are developed for use in households and will be available in stores from summer 2021.