Outdoor ceramics
Outdoor cleaning of tiles, ceramics, porcelain stoneware and artificial stone
The increasing innovative power in the ceramics industry allows new designs and surface structures from year to year. Slabs that at first glance look amazingly similar to natural stones such as slate, quartzite, etc. or wood optics whose grain is realistically imitated on the surface.
Porcelain stoneware is characterized by high robustness and very dense material structure. Therefore, impregnation or protective treatments are not necessary or useful.
Despite the outstanding technical characteristics, cleaning measures are nevertheless necessary:
To meet the requirements for anti-slip protection, the surfaces are sometimes extremely rough and therefore function like dirt traps.
While green deposits tend to appear in late autumn and in the winter months, pollen and seeds in their turn settle on the surface in spring due to their sticky nature. But also barbecues, fertilisers containing iron can cause stains that have to be removed with a cleaner.
How do I remove greasy residues from outdoor ceramics?
To enjoy a well-maintained terrace in the long term, we recommend brushing the ceramic at regular intervals with Lithofin KF Intensive Cleaner. This removes greasy and oily residues.

Dosage and application:
Apply a gentle dosage of 20 ml Lithofin KF Intensive Cleaner to 10 litres, brush, rinse - done. Greasy impurities don't stand a chance.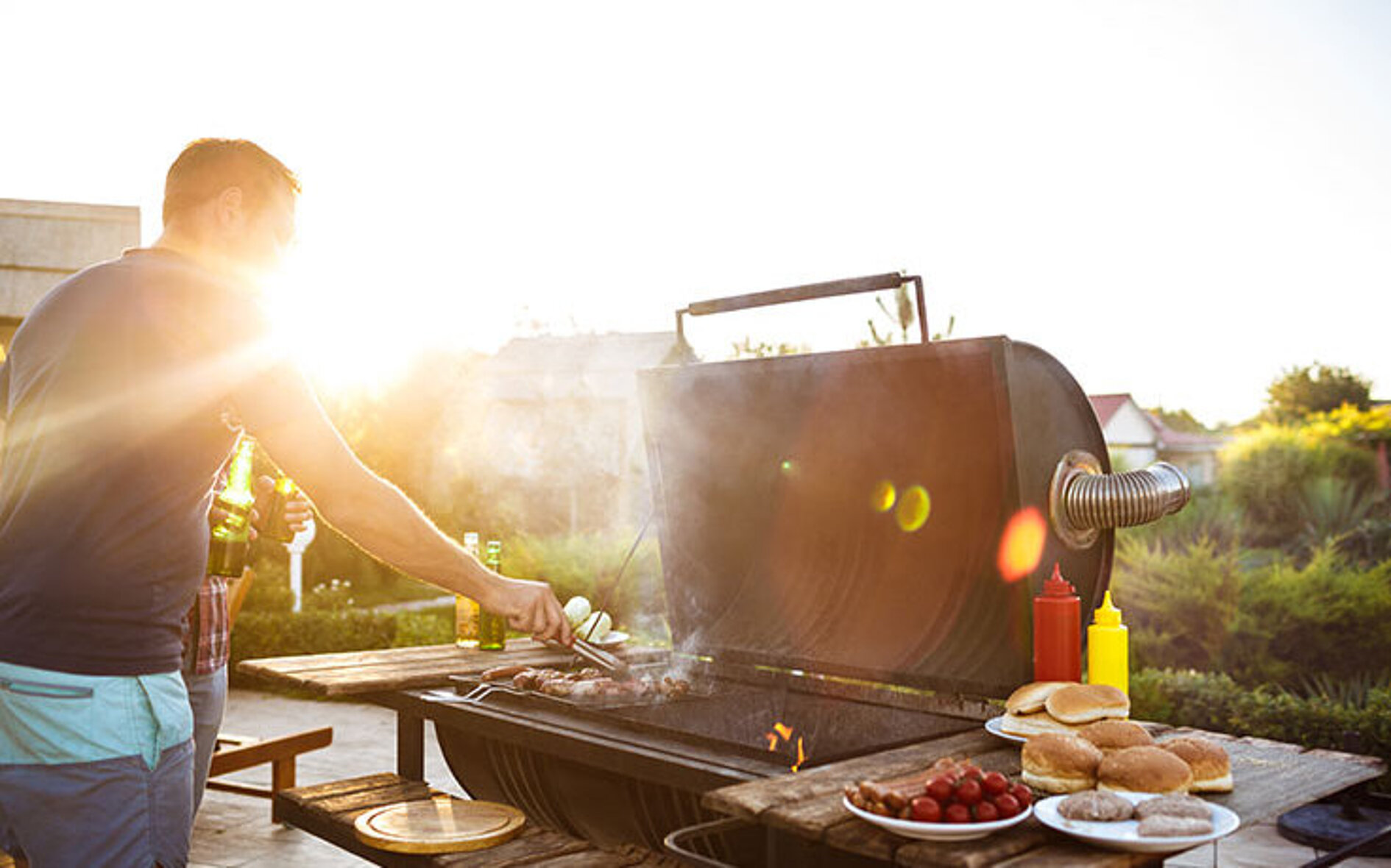 How do I remove rust stains from outdoor ceramics?
Rust stains in the form of brown deposits after gardening are caused by iron sulphate contained in fertilisers. They can be removed effectively with Lithofin KF Cement Residue Remover.
In addition to rust deposits caused by fertilisers or garden furniture, this special cleaner is able to remove other anorganic soiling such as cement residues, limescale, etc.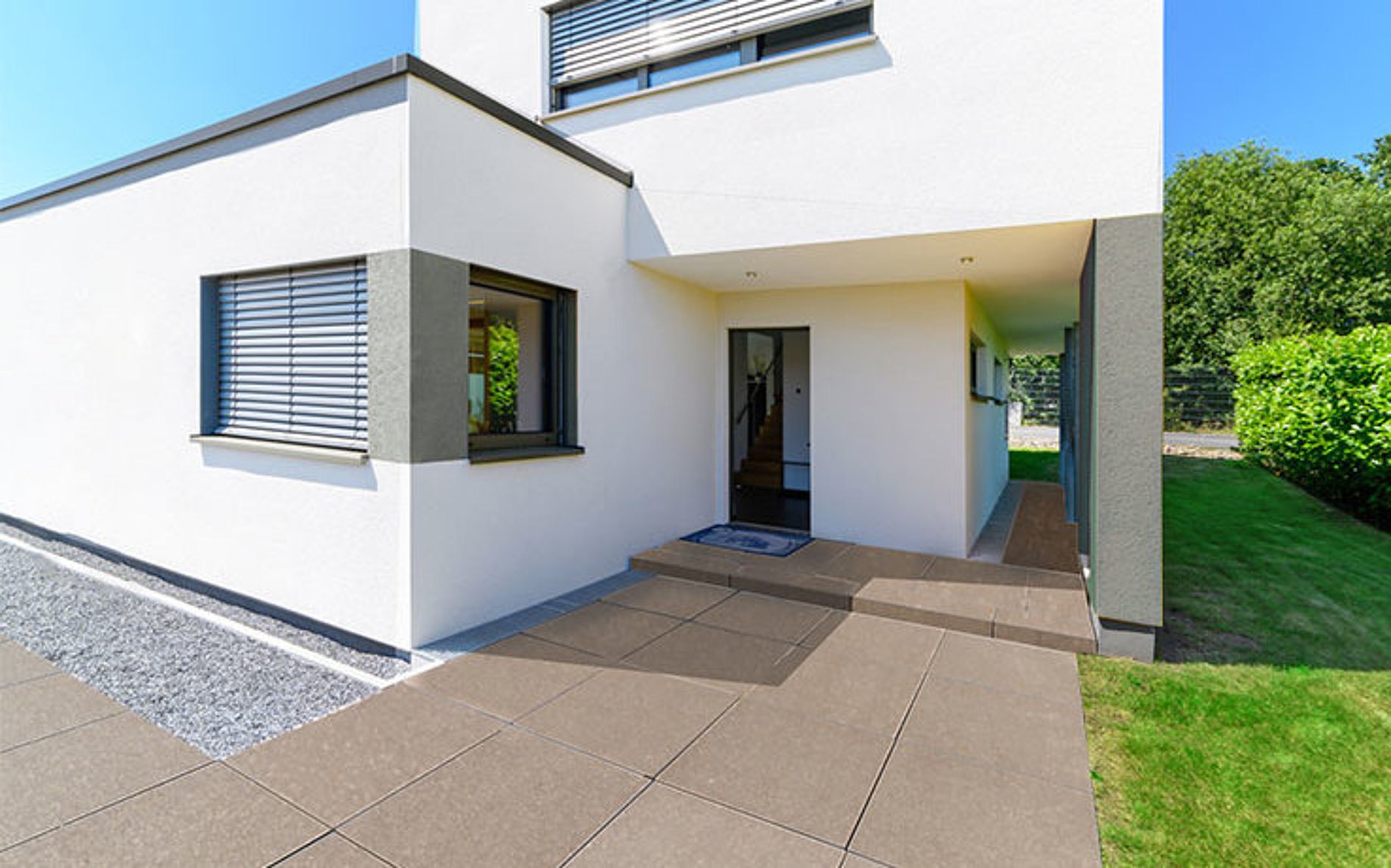 What do I have to consider when cleaning outdoor ceramics?
Note on 1 K paving joint systems (binder: polybutadiene): Do not apply highly alkaline cleaning agents to these joints. Always use such types of cleaners in diluted form. Do not allow chlorine-containing cleaners to act for longer than approx. 15 minutes.
Please don't hesitate to contact us - we are happy to help you