Remove green deposits from terrace and more
Clean surface without green cover for your outdoor areas
You know how it is: the first rays of sunshine are so warm that you can sit out on the terrace again without a thick jacket, the weather invites you to open the barbecue season and get the garden furniture out of its winter storage. It should once again become a cosy place to relax, read books and be like an outdoor living room.
But often, after the winter months, a basic cleaning of the terrace and outdoor surface made of natural stone is needed. In the form of dark deposits and green coverings, they are simply not a nice appearance.
Therefore, you should remove green deposits from your outdoor surfaces and make them a green deposit-free zone:
Natural stone surfaces with green deposits often become visible after a long and wet winter. This not only affects the appearance, but is also dangerous due to slippery and slippery surfaces. Therefore, they should be removed.
How do I remove green deposits from natural stone in exterior areas?
Plants shed leaves and flowers, which release tannic acids, dyes and other compounds onto the surface. These residues form a good nutrient medium and, together with moisture, promote the growth of mould, algae and mosses. With older coverings, especially absorbent natural stones such as sandstone, quartzite, limestone but also concrete stone, the dirt constantly penetrates deeper.
The special chlorine-based cleaner Lithofin MN Outdoor Cleaner* dissolves and removes stubborn dark and green coatings and deposits, mildew stains and dark discolouration caused by plants or leaves. With Lithofin MN Outdoor Cleaner* you can remove these deep-seated stains easily, quickly and gently.
*Use biocides safely. Read label and product information before use.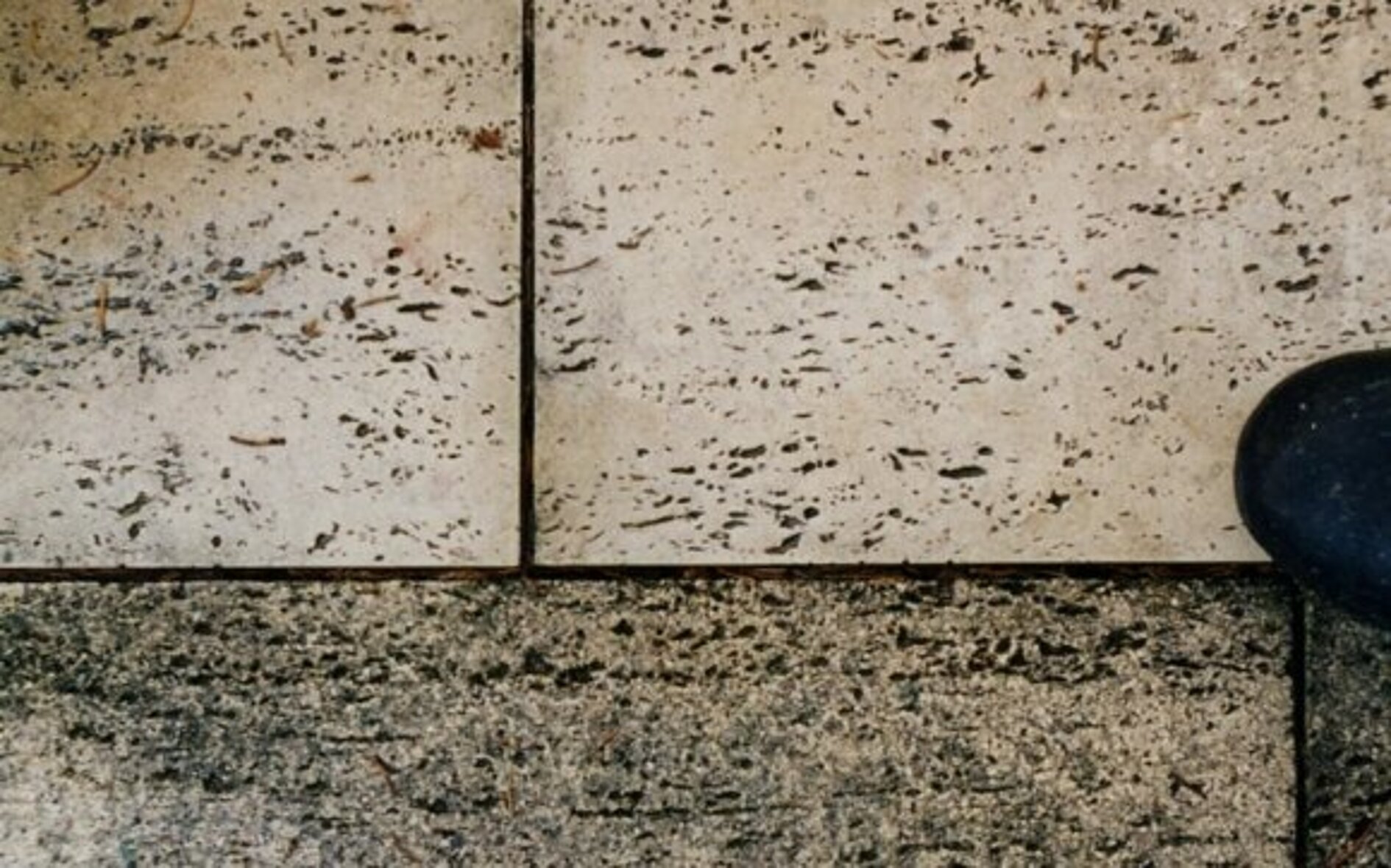 How can I prevent green deposits?
For green deposits, specially developed, pH-neutral outdoor surface cleaners such as Lithofin ALLEX* can be used as an alternative. These products react more slowly, but in combination with rain they react self-acting because the special active substances are deliberately allowed to dry in the mineral structure, i.e. it is left to the rain to rinse out the dissolved dirt. As a pleasant side effect, this results in a preventive effect of between 6 and 12 months against new soiling.
*Use biocides safely. Read label and product information before use.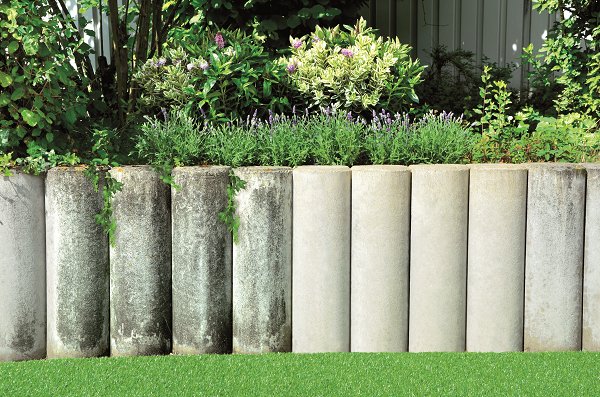 Do you have any questions? We are happy to help you