Latest News
Lithofin Surface Disinfection
Lithofin Surface Disinfection is a universal cleaner for surface disinfection on all washable surfaces. It is neutral, free of chlorine and acids and ready for use.
Suitable for all washable surfaces such as furniture, washstands, door handles, telephones, refrigerators and many more
ready for use
completely washable
Kills bacteria, viruses and fungi that adhere to surfaces when used properly.
Tips for your time at home
We are all in a special situation at the moment. Therefore, we should take a break from normal everyday life and make the best of the situation. Let us do the things that we have little time for. The sun is getting warmer and we can spend the time in the garden or on the balcony.
We have put together some tips on how to start spring.
For making your home feel good.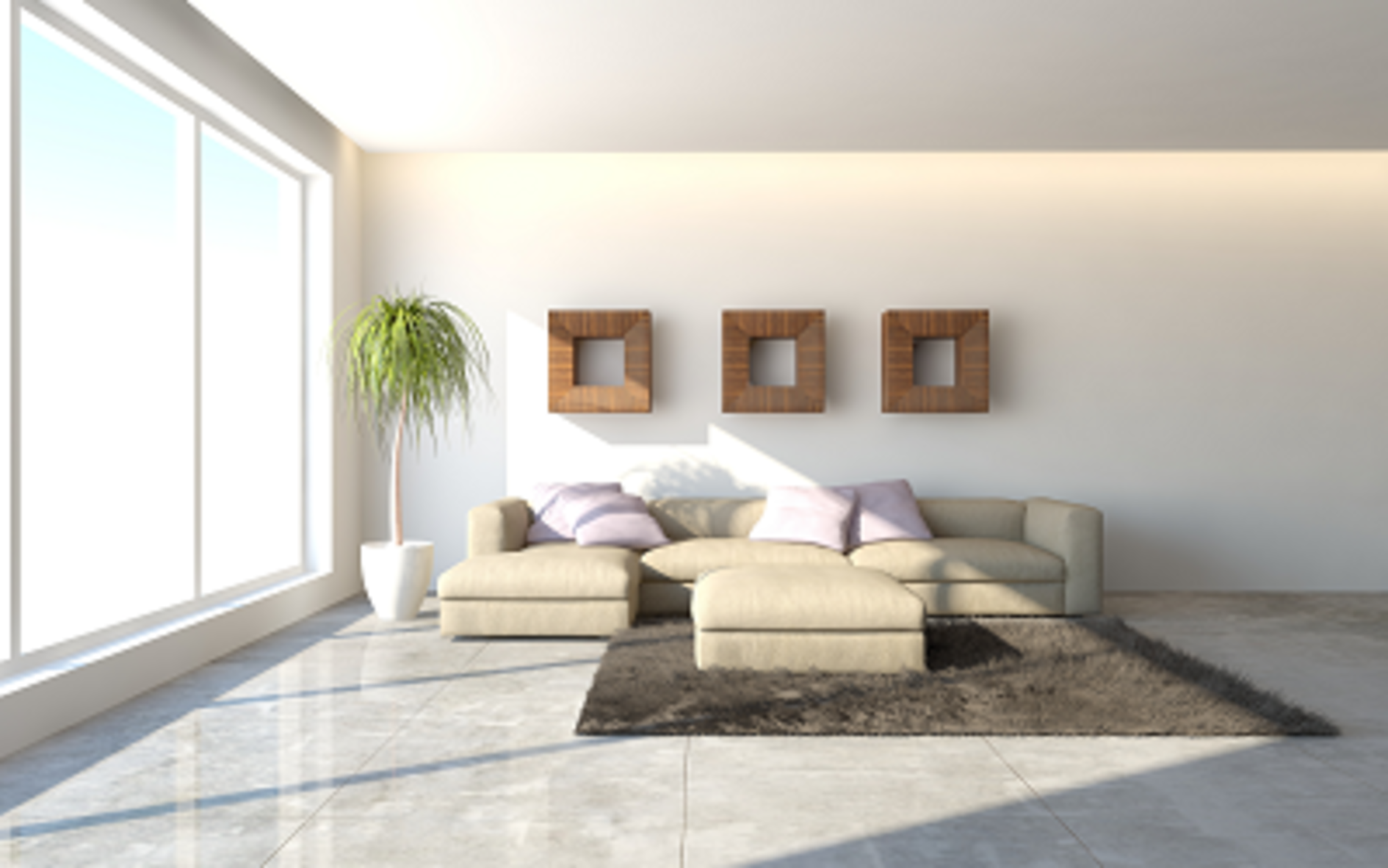 For your kitchen
Cleaning and protecting kitchen worktops
Use Lithofin MN Power-Clean to clean and degrease granite, marble and quartz composite. Apply the product undiluted, let it work for 10 minutes. Then scrub and rinse. Done!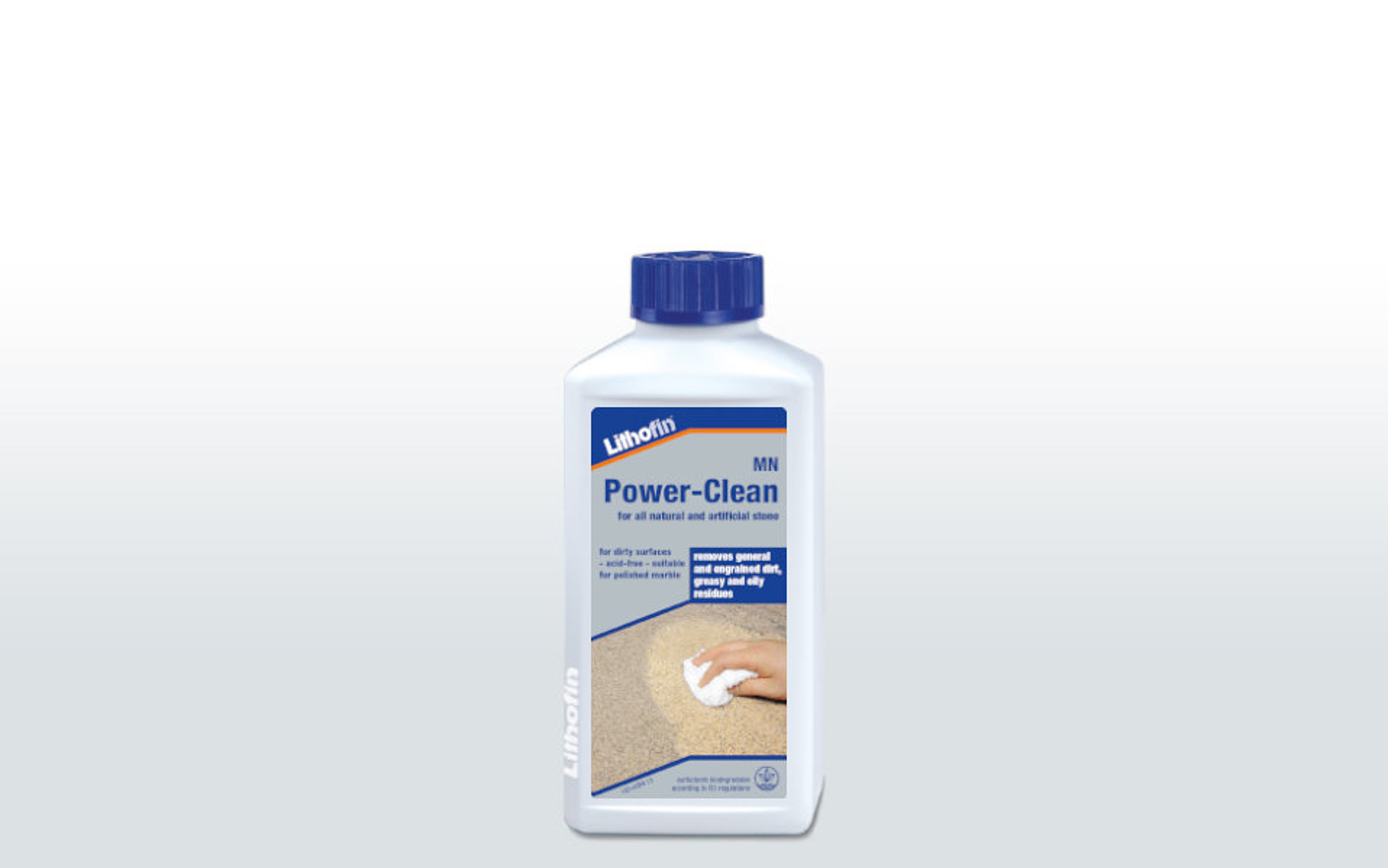 For your home
Basic cleaning in the interior area
If you have any questions about the product application, our service team is happy to help you:
+44 (0) 1962 732126
All contents lead to our detailed product pages, where you will find information and application instructions for the products.

This information should be considered to be informal and non-binding. The products must be used according to local conditions and materials. Always test the product in an inconspicuous area.